Description
This one bedroom apartment is in a fine location close to all amenities. Rue de Sèvres is famous for its food shops (La Grande Epicerie as well as Le Bon Marché are only few minutes by foot) so if you are a food lover, this is the place for you!
Avenue de Breteuil is where the building is (also conveniently where you will find the metro station) and from there you can even get a glimpse of the Eiffel Tower. There is great atmosphere, with lots of bars and restaurants lining the street on either side.
The apartment itself is well set up containing a fully equipped kitchen, a living room with a sofa bed. The bedroom is situated next to the living room and has been fitted with a comfy queen size bed.
The owners of 7th Heaven apartment wish that all Feels Like Home in Paris guests have an amazing stay in Paris and they have carefully selected high quality furniture and fittings. We have tested and can assure you that the bed and sofa will be comfortable...so you will be delighted to feel rested and ready to explore the city when you rent 7th Heaven apartment.
Get in touch with us to discover the best places of Montmartre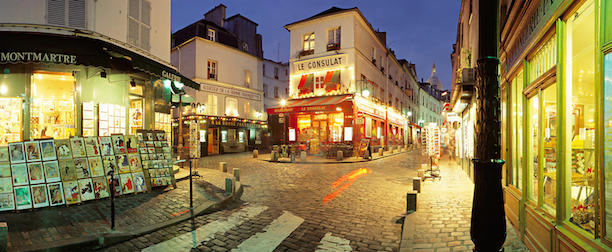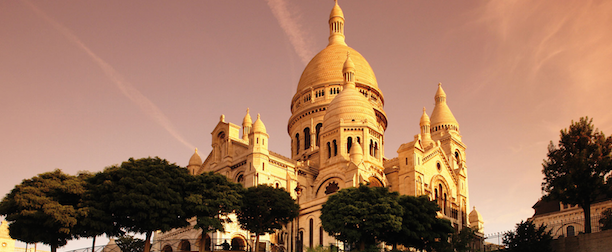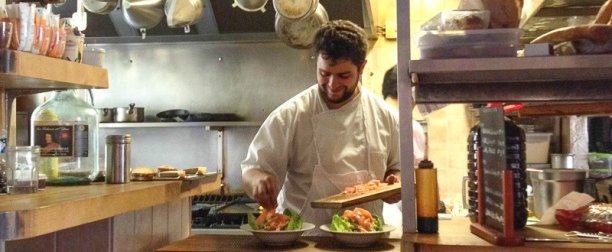 Our reviews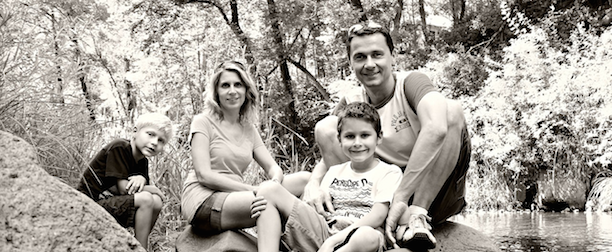 Your Rental Includes
Welcome basket
Wifi
Bluetooth station
Flat screen TV with cable
Personal greeting on arrival
Electrical heaters
Fans
Nespresso machine
Stove & Oven
Microwave
Refrigerator
Washer & Dryer
Dishwasher
Hair Drier
Linen and towels
Toiletries