Our Paris Vacation Apartment Rentals
Feels Like Home in Paris offers hand-picked Paris vacation rentals for both holiday and business travel in Paris, France.
Our fully-equipped holiday rentals are situated in authentic Parisian neighborhoods allowing you to truly live and experience Paris like a local. Each Paris vacation apartment is located near bakeries, cafes, markets, grocers and specialty shops. All properties are situated less than 5 minutes from the Metro and buses  - making it easy to travel to all the sights and points of interest.
Our team has lived and worked in Paris for a number of years, so we have first-hand knowledge of the city and the neighborhoods. But as no Parisian or Francophile can ever claim to know all of Paris's secrets so we like you are always ready for more Paris adventures. You will be met at your apartment by a native-English speaking greeter where we will check you in and answer any of your questions. Let us introduce you to our Paris vacation apartment and make your holiday rental in Paris one to remember.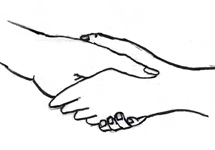 A Warm Welcome
A meet and greet in English or French from a local Paris resident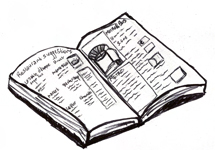 Welcome Book
A guide made for the apartment and the neighborhood full of local information and apartment how-to.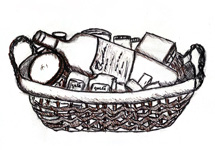 Welcome Basket
A generously garnished welcome basket in our FLHP Prestige Paris holiday rentals, including wine, macarons and French regional goodies.
 
An iPhone to use with your FLHP Prestige rental. Book a restaurant, use Google maps and other great Paris apps without the worry of data roaming. Yes, we can!  More Info
 
 
VIEW ALL OUR PARIS VACATION APARTMENT RENTALS HERE
| | |
| --- | --- |
| | Discover the joys of holiday rentals in Montmartre. |