Description
A calm oasis to return to after a long day of exploring Paris, Serene Caulaincourt is a unique apartment offering modern comfort with classic touches that are sure to appeal. There is a wonderful spacious feel to this apartment with just the right amount of antique furnishing and not a lot of clutter. Each piece has been hand-picked for functionality and aesthetics to create a delightful home away from home.
The living room is separated from the entrance hall by its own door so you are sure to have privacy even if you are sleeping in the living room (sofa bed for 2).
Sit by the living room window and gaze out at the tree-lined hillside upon which the apartment building was constructed and thus gives this apartment added privacy. With all these trees you may forget that you are in a busy city!
Also off the entrance hall is the roomy bedroom. A relaxing retreat with its queen-size bed and quaint antique furnishings.
Bathroom and toilet are separated.
The kitchen is spacious and fully equipped to allow you to cook homemade dishes.
Get in touch with us to discover the best places of Montmartre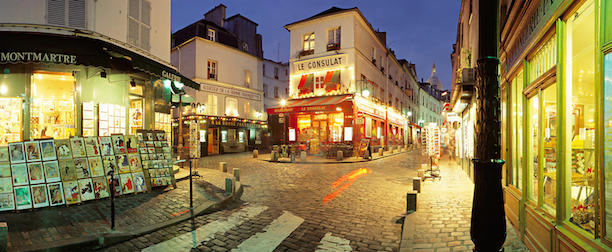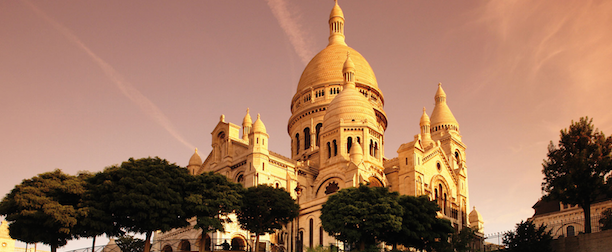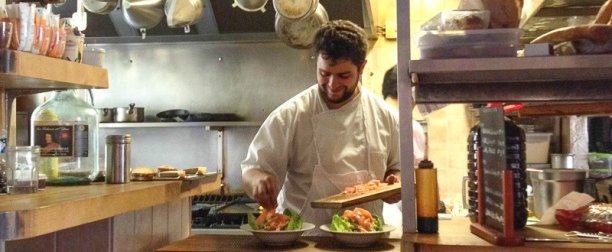 Our reviews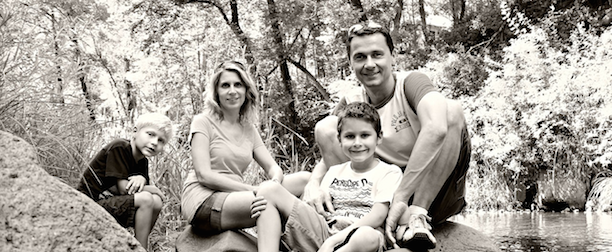 Your Rental Includes
Welcome basket
Wifi
iPhone
Bluetooth station
Flat screen TV with cable
DVD player and DVDs
Unlimited international calls on landline numbers
Personal greeting on arrival
Electric Heater
Fans
Nespresso machine
Stove & Oven
Microwave
Refrigerator
Washer & Dryer
Dishwasher
Hair Drier
Linen and towels
Toiletries