Description
This duplex apartment is in the very chic St Germain des Pres. It is located in a quiet area just off the busy streets of Rue Mazarine and Rue du Buci.
It is a 5th floor walk up duplex. When you enter the apartment you will be greeted by huge amounts of light shining in, one of its amazing feature, on every side there is light flooding in during the day and during the night you can see the beautiful lights of the river and local attractions. The living and dining area are on this main floor. There is also the entertainment area with a flat screen TV, Cable, and DVD player for your amusement and a sofa bed for 2 guest.
Up the stairs we go into the bedroom where you have windows overlooking the neighborhood. This comfy double bed can accomodate 2 guests waking up to the rooftops of Paris. Next to the bed there is an isolated study area with a comptuer provided. Upstairs next to the bedroom is the fully equipped bathroom with skylight.
Everything about this apartment is wonderfully decorated and for our guests pleasure.
Get in touch with us to discover the best places of Montmartre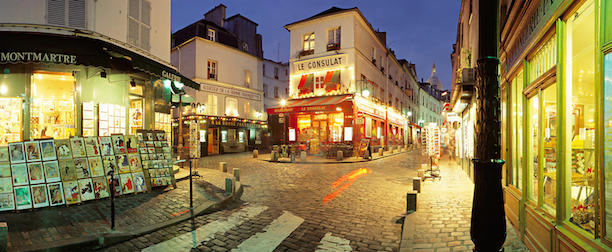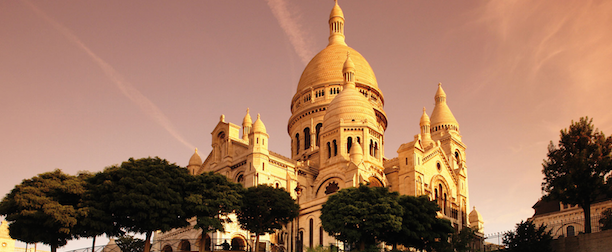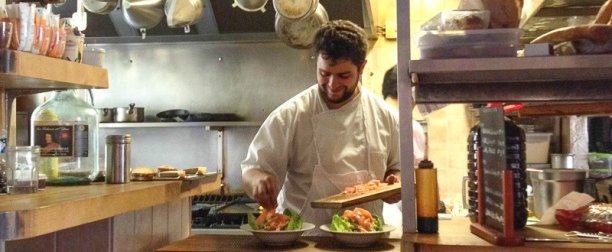 Our reviews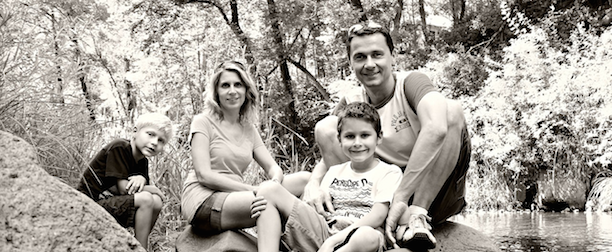 Your Rental Includes
Welcome basket
Wifi
Computer
iPhone
Bluetooth station
Flat screen TV with cable
DVD player and DVDs
Unlimited international calls on landline numbers
Personal greeting on arrival
Electric Heater
Fan
Nespresso machine
Stove & Oven
Microwave
Refrigerator
Washer
Hair Drier
Linen and towels
Toiletries