Description
As you stroll down rue Caulaincourt from the metro Lamarck-Caulaincourt, you will already be putting yourself in the right mood for your Parisian holiday in one of Paris' most picturesque neighborhoods. The apartment was owned and lived in for many years by a member of Montmartre's artistic and theatrical community.
The living room contains mid-19th century antiques, to give the space that classique feel. There is a comfortable sofa-bed (for 2 guests) that will suit your needs and not let you loose a nights sleep.
The stylish bedroom (full of books if you like reading) can be set up with either a queen size bed or 2 single beds).
Off the living room is a state-of-the-art kitchen outfitted by a serious cook. Whether you share our passion for cooking or you just want to reheat some of the delectable delights you have picked up from the numerous food shops or at our local street market, you will find all that you need.
Get in touch with us to discover the best places of Montmartre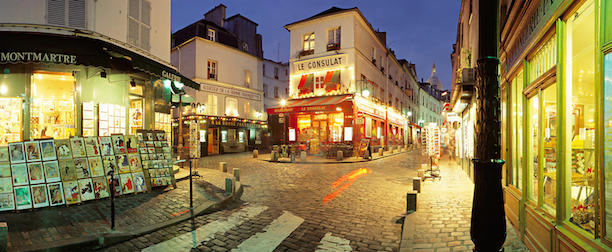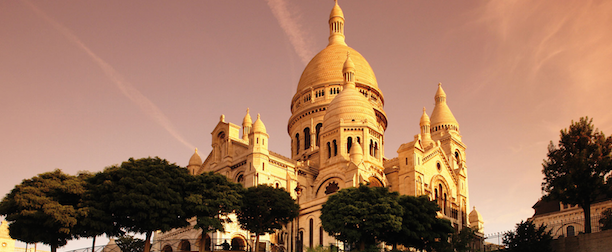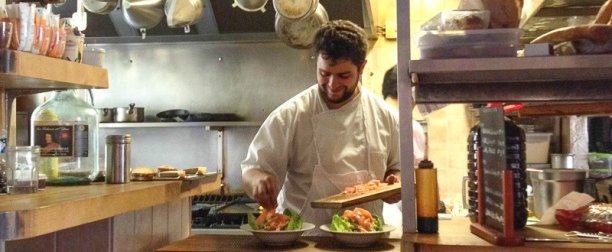 Our reviews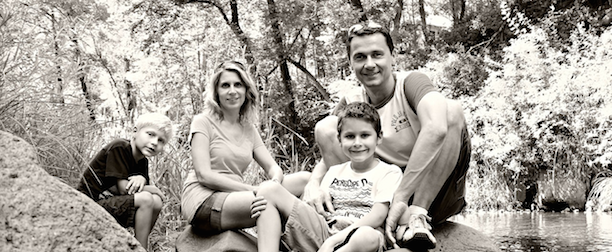 Your Rental Includes
Welcome basket
Wifi
iPhone
Bluetooth station
Flat screen TV with cable
DVD player and DVDs
Unlimited international calls on landline numbers
Personal greeting on arrival
Central Heating
Air conditioning
Fans
Nespresso machine
Stove & Oven
Microwave
Refrigerator
Washer & Dryer
Hair Drier
Linen and towels
Toiletries