Description
Luxembourg Chic is a romantic and cozy hideaway, located right in the center of Paris, in the famous area called "Le Quartier Latin" close to la Seine Rivière, the "bouquinists" and the St Germain area (where you can find a lot of gourmet shops and markets).
The apartment has been tastefully & elegantly decorated to give you a feeling of calm and tranquility even in the busy city of lights. This home away from home can accomodate up to 4 people (one bedroom with a queen size bed and a living room with a sofa bed). You will definitely feel at home straight away and how nice it is (specially after a busy day walking in Paris) to go back to relax in your own home!
The apartment has been equipped with all the amenities that you would want for a weekend getaway or a longer stay.
So Luxembourg Chic is perfect to get to know Paris as it is right in the center of the city of lights.
Get in touch with us to discover the best places of Montmartre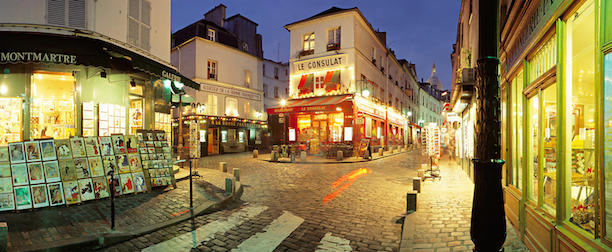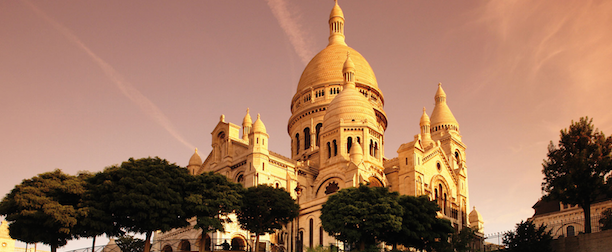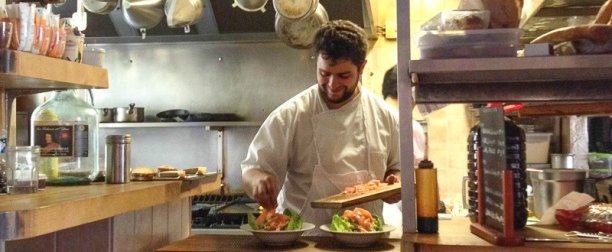 Our reviews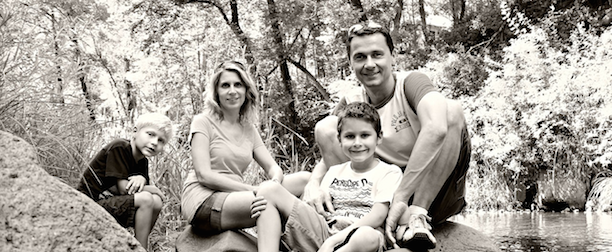 Your Rental Includes
Welcome basket
Wifi
Bluetooth station
Flat screen TV with cable
DVD player and DVDs
Unlimited international calls on landline numbers
Personal greeting on arrival
Electric Heater
Fans
Nespresso machine
Stove & Oven
Microwave
Refrigerator
Washer & Dryer
Dishwasher
Hair Drier
Linen and towels
Toiletries