Description
Paris Chic is a stylish contemporary 65 m2 2-bedroom Paris holiday rental.
As soon as you enter this space, a peaceful feeling comes over you as if you have returned "home". It really could be your home if only for a short stay.
One of the benefits of this Paris vacation apartment rental is the double exposure with windows on both sides of the apartment, ideal for letting in a nice cooling breeze on a warm Summer's day.
The living room is very bright overlooking the internal courtyard where trees are facing you (so no need to say that it is very quiet).
Space is a commodity in Paris, so you will certainly appreciate the large bedroom in this Paris vacation apartment rental - fitted with a queen size bed. The second bedroom has two twin beds that can also be set up as a king-size bed if so desired. With the added privacy of a second bedroom you can expect equal comfort whether you are traveling with your children or with friends.
The large fully equipped kitchen has everything you could imagine needing on a holiday retreat and much more.
Get in touch with us to discover the best places of Montmartre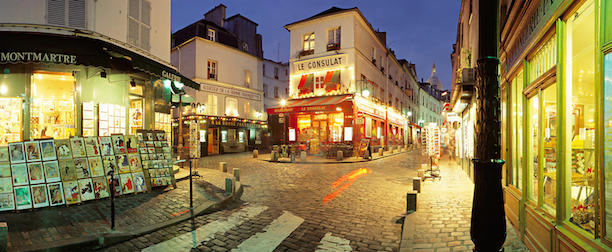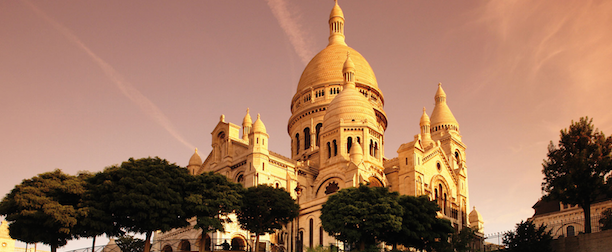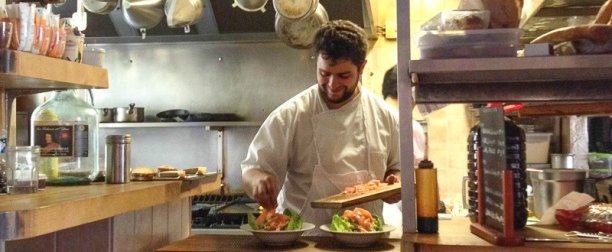 Our reviews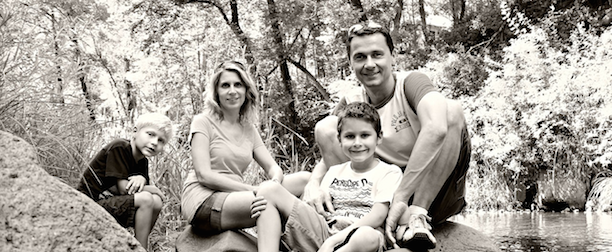 Your Rental Includes
Welcome basket
Wifi
Bluetooth station
Flat screen TV with cable
DVD player and DVDs
Unlimited international calls on landline numbers
Personal greeting on arrival
Central Heating
Fans
Nespresso machine
Stove & Oven
Microwave
Refrigerator
Washer & Dryer
Dishwaher
Hair Drier
Linen and towels
Toiletries